As Kyambogo University's highly anticipated guild elections draw closer, the People Power camp at Kyambogo University successfully held its first consultative meeting that saw Ssekanjako Masuudi unveiled as their flag bearer.
The meeting gathered hundreds of students who later vowed to put him in office ahead of the guild elections.
It is worth noting that the People Power movement at Kyambogo is not part of the National Unity Platform (NUP). A section of students and GRCs decided to separate themselves from NUP citing incompetence, adding that the NUP ad-hoc committee is comprised of more Makerere University students than Kyambogo's.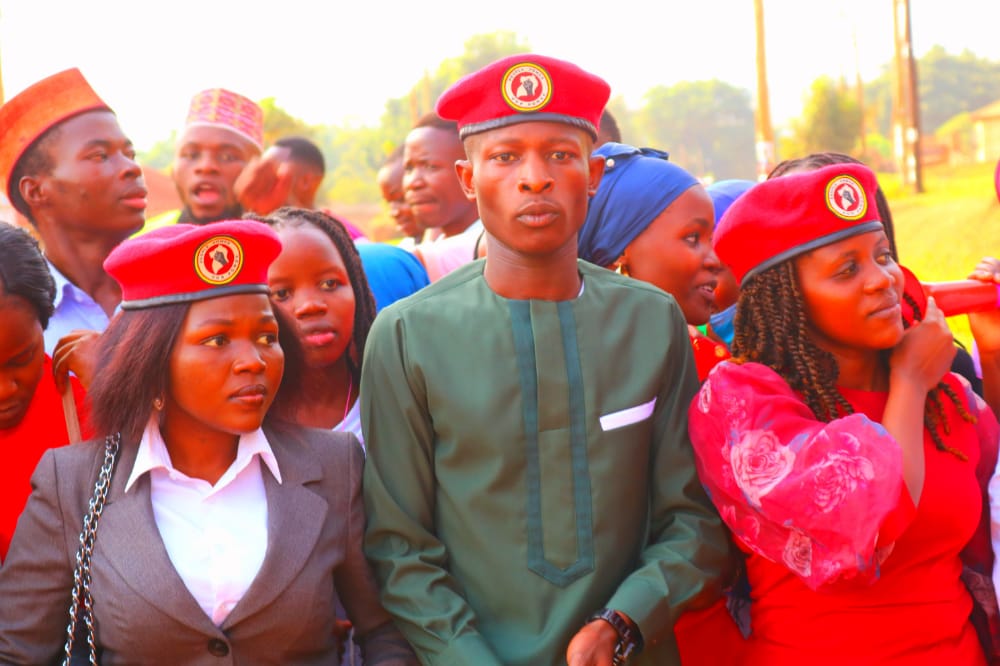 While speaking at the consultative meeting, Ssekanjako distanced himself from NUP party primaries before clarifying the unfairness in setting up the committee. Ssekanjako later moved around the university with a huge crowd chanting "People Power our power".
Ssekanjako, a third-year student pursuing a Bachelor of Science in Quantity Surveying believes that Kyambogo university campusers can organize themselves without having to involve Makerere students.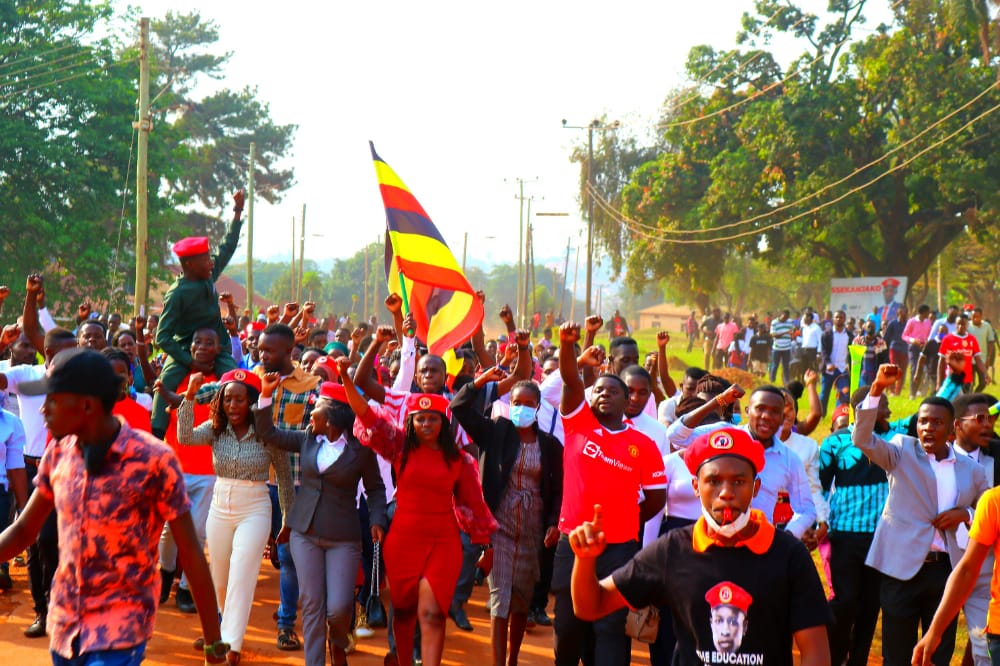 During his campaigns, Ssekanjako Masuudi promised to deliver effective students representation, advocating for more ICT development, as well as pushing for infrastructural development at the Banda-based university.
Besides NUP, Ssekanjajo will battle against FDC and Wycliffe Amwesiga Morgan from NRM in the highly anticipated elections.