Bobi Wine's eldest son, Solomon Kampala Sekaayi, is one of the average students in class at SMACK, something that has shuttered his leadership dreams.
Apparently, Solomon Kampala, who is currently in Form Four at St. Mary's College Kisubi, has always dreamed of becoming a prefect at school, only to be told that he is unfit and not smart enough to contest for any position. Not even for a Mess Prefect post!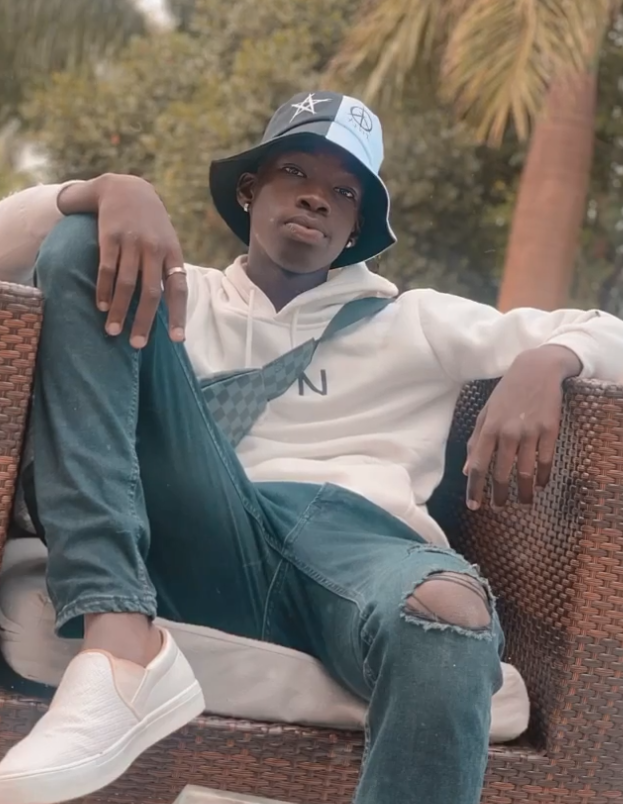 This came to light over the weekend after his dad, Bobi Wine, vented his concern and frustration towards the SMACK Headmaster, Br Deodati Aliganyira, at the Annual General Meeting (AGM), whom he accused of thwarting and witch-hunting his son.
In the video, supposedly filmed by one of the parents during the closed-door meeting, the 40-year-old opposition honcho revealed that teary Solomon reported to him the torrid time he faces while at school."We raise our students to be leaders. My young man always hoped to stand for an elective position in this school… but this one day, he came crying to me at home that the headmaster had blocked him from standing," the pop star-turned-politician said.
"When all these problems arose, I was summoned and the headmaster told me that in order for a child to be a leader in this school, he had to be an A and not an average student like my son," he unloaded on Br Deodati . 'A' students are highly smart students in class compared to 'average ones', who are slow learners.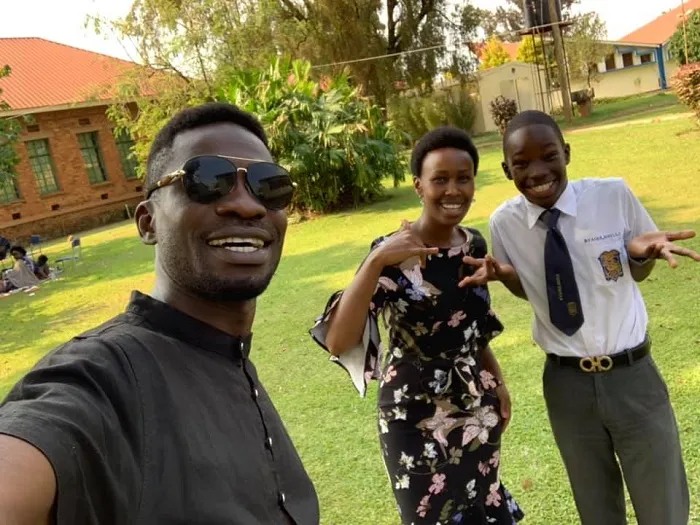 In February this year, Solomon was suspended from school for 2 weeks and given last warning after he was apparently nabbed with weed in his suitcase, wrapped in papers like cigarettes.
ALSO READ: Bobi Wine's son Solomon Kampala suspended from SMACK over Marijuana
While addressing his colleagues and the school administrators, the National Unity Platform (NUP) darling used that chance without mincing his words, to demand a vivid explanation of how such a thing would happen.
"My son informed me that he had been set up and drugs were put in his case and under his bed. I did not believe it at first. Not that I believe it now- but because I want answers," Bobi vented.
To show that there must be a hidden agenda towards him and the beloved son, the former presidential candidate further claimed that he had previously been barred from attending Annual General Meetings to avoid causing "unnecessary attention" at school.
According to the school administration, for a student to run for any post, he must have a cumulative average of 75+.